DEVELOPING AND PUBLISHING

Xyrality is a sustainable growing, independent Hamburg developer and publisher consisting of about 60 dedicated employees. We specialise in next-generation MMOGs for a large target audience with a multi-platform concept. Players can play where and how they like – whether on the iPhone, Android smartphone, in the browser or on Facebook.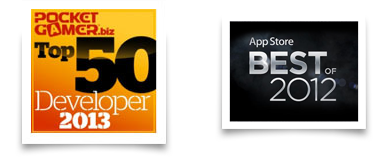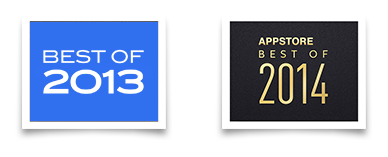 Continuously providing our games with updates for content and usability as well as creating great live ops events for our users is one of the keys to our success."


Have you got a great game? We have the know-how and the necessary resources to provide you and your game with its well-deserved attention! We are happy to help you with any licensing queries. licensing(at)xyrality.com
PUBLISHED FOUR TITLES WORLDWIDE
TOP #38 MOBILE DEVELOPER IN 2013 (POCKETGAMERZ.BIZ)
EXPERTS IN MOBILE MARKETING, ART & GAME DESIGN
BEST OF APP STORE 2012 | 2013 | 2014
ACHIEVED OVER 20 MILLION DOWNLOADS
POWERFUL LEVERAGE EFFECTS WITH MASSIVE PLAYERBASE
We are always on the lookout for talented people who share our passion for innovative and well-designed games. Every employee takes on an important role in the creative process – from conception to creation and implementation. If you see yourself as a good fit in our dynamic team, please contact Tina Mondry via jobs(at)xyrality.com and send us your CV with a covering letter. You will find a list of currently open positions further below on this page.
FLAT HIERARCHIES AND DIRECT FEEDBACK
FLEXIBLE WORK HOURS CORE TIME 10:00-16:30
MODERN EQUIPMENT AND HIGH-TECH SOFTWARE
SPONSORED TICKETS FOR PUBLIC TRANSPORT
FRESH FRUIT, SNACKS, COFFEE, TEA AND DRINKS

ERGONOMIC WORKPLACES IN A MODERN OFFICE